Locations
We operate over three locations in Central London, with each shop situated in an area of unique cultural identity and buildings of notable historical value. We are a meeting point for stimulating social and professional exchange within the local community. It's a space to socialise, think, create and get inspired over a great cup of coffee.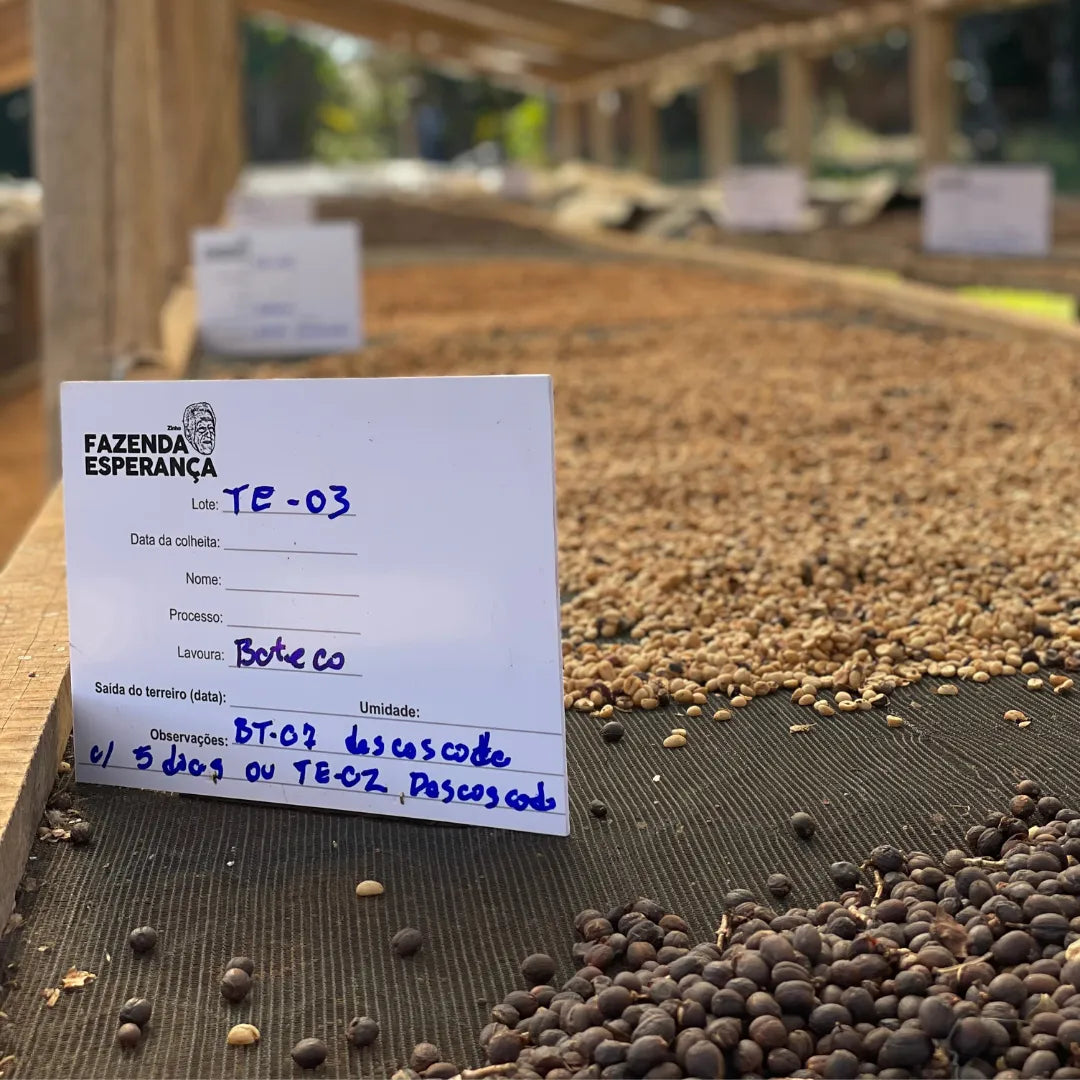 Our coffee
Our coffee is 100% speciality. We use a bespoke FWD:Coffee blend of 50% Savannah, Brazil and 50% COMSA, Honduras with notes of milk chocolate, cranberry and toffee. The result is a delicate and balanced shot of coffee that tastes great in espresso with plenty of body to carry its flavour in a milky drink. For brewing excellent coffee at home, we sell coffee and coffee subscriptions of our single blend from the Kilenso Mokonisa cooperative, Ethiopia. Notes of cranberry, chocolate, and earl grey with delicate acidity and medium body that tastes great in any brew method.
About us
We serve thousands of coffees a week to our friends and regulars. From professionals seeking a non-committal meeting space, to local coffee lovers stopping by to check out our latest guest coffee. Part of our success is embedding our distinctive identity whilst connecting with each location we inhabit. We are a meeting point for stimulating social exchange for our customers. From the eclectic soundtrack to the unique lighting and decor, FWD:Coffee is a point of curiosity as soon as you walk through the door.